Thistle Class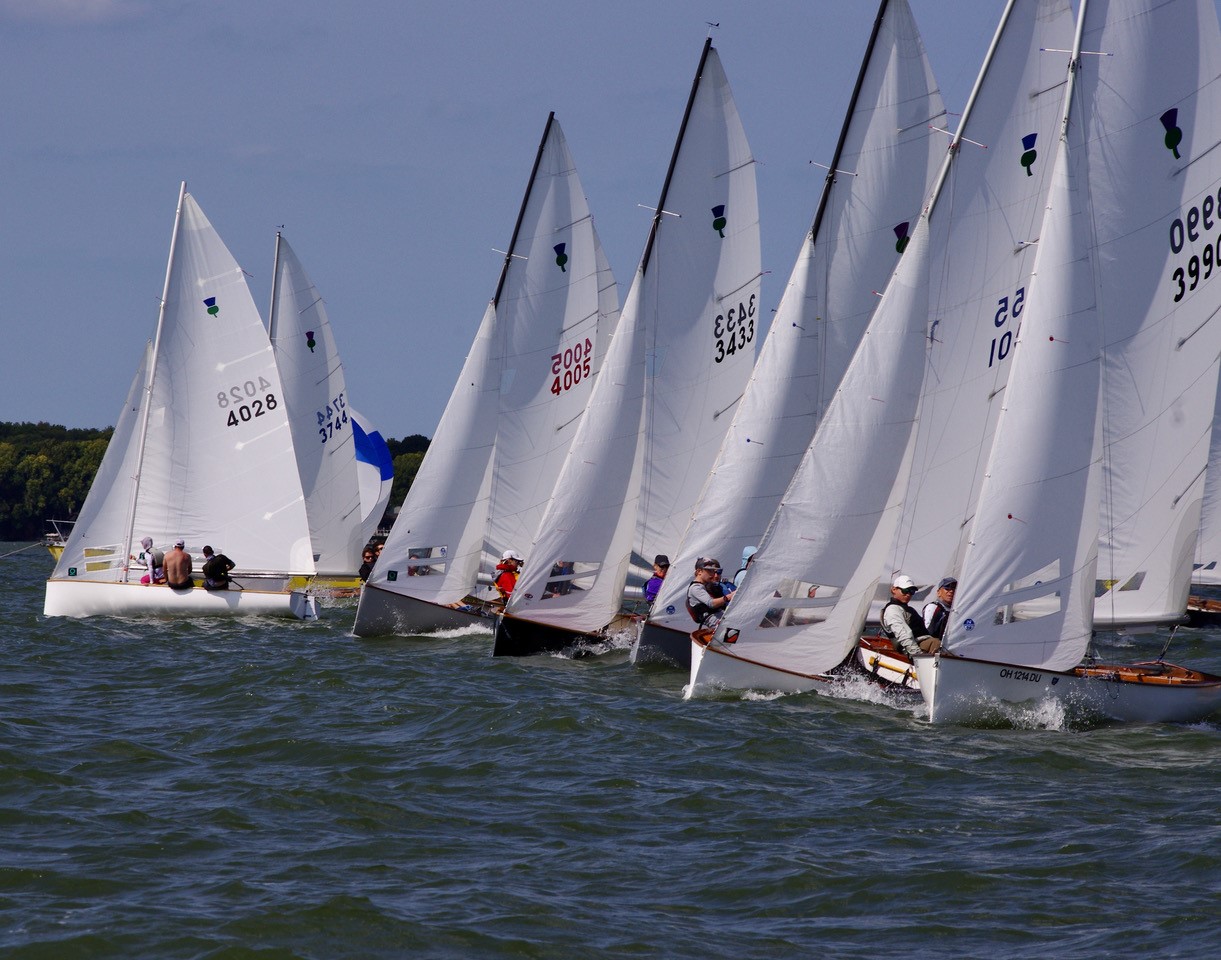 Photo of Thistles Sailing on Sandusky Bay by Kyle Finefrock
What is the Clean Class Initiative?
Sailors for the Sea has chosen to work with the Thistle Class Association to create a pilot program for the Clean Class Initiative. This initiative combines two of Sailors for the Sea's programs - Clean Regattas and Green Boating. The goal of the Clean Class Initiative is to build a framework that recognizes entire classes of boats whose members are taking actions to protect our waters. On an individual level, members can
pledge to become a Green Boater
. On the event level, race organizers can
host Clean Regattas
, certified sustainable events. The goal of this pilot program, taking place in 2021, will be to gather baseline data that will inform how Sailors for the Sea expands this program to other classes in the future. This year we will focus on highlighting individuals and events making outstanding environmental efforts.
What Can I Do?
Become a Green Boater
Thistle sailors can demonstrate their commitment to this initiative by
pledging to become a Green Boater
. There is no cost to pledge and sailors will receive a digital download of the Green Boating Guide, which provides detailed information on helpful topics such as non-toxic cleaners, preventing invasive species, and general maintenance tips.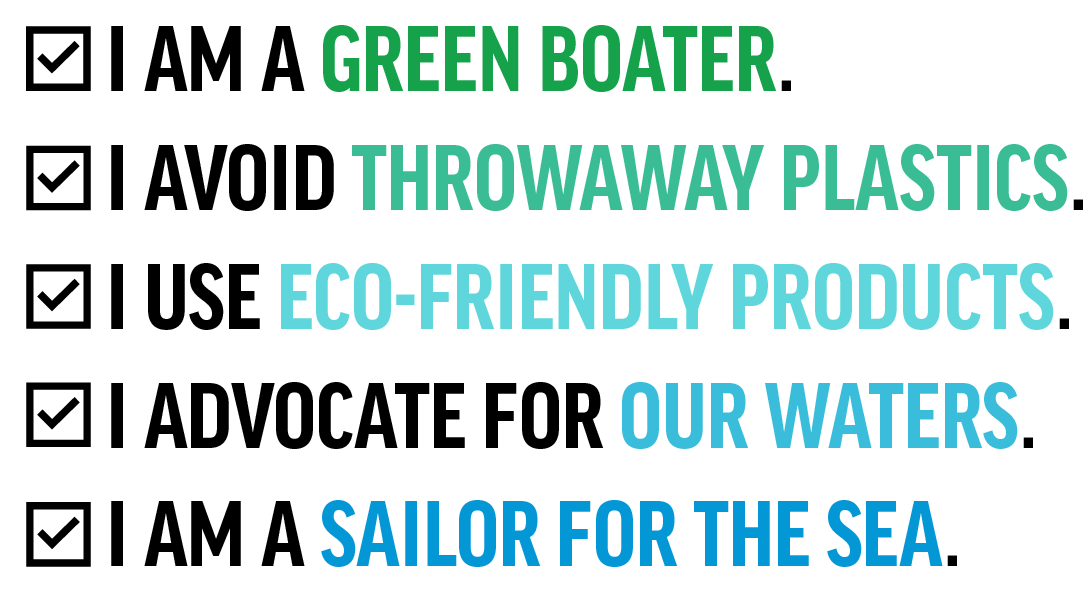 Take the Pledge Here!
Host Clean Regattas
Regatta organizers also play an important role in these efforts by
hosting Clean Regattas
. This program outlines 20 Best Practices that guide events to be more sustainable. Upon registering an event, organizers will receive a detailed toolkit which outlines various ways to achieve these Best Practices. We accept a wide range of solutions and events do not have to tackle every recommendation nor achieve perfection to satisfy the Best Practice. Since 2012, there have been 13 Thistle events certified as Clean Regattas. We are looking to grow this number and highlight stories of success as events move to more environmentally-friendly practices.

Click here to learn more about Clean Regattas and register your event today!