Oyster World Rally
Clean Regatta & Green Boating Efforts
Sailors for the Sea is working with Oyster Yachts to make their upcoming
Oyster World Rally 2022-2023
as low-impact on the environment as possible. Sailors can pledge their commitment to the environment by joining our growing Green Boating community. Take note of our Green Boating Goals below. The event will be certified as a Clean Regatta, and race organizers are working hard to coordinate efforts at each stopover. Oyster Yachts have earned Clean Regatta certifications in the past: Bronze for their Oyster Regatta Palma in 2018, Bronze for their Antigua Regatta and Gold for their Oyster Regatta Palma, both in 2019.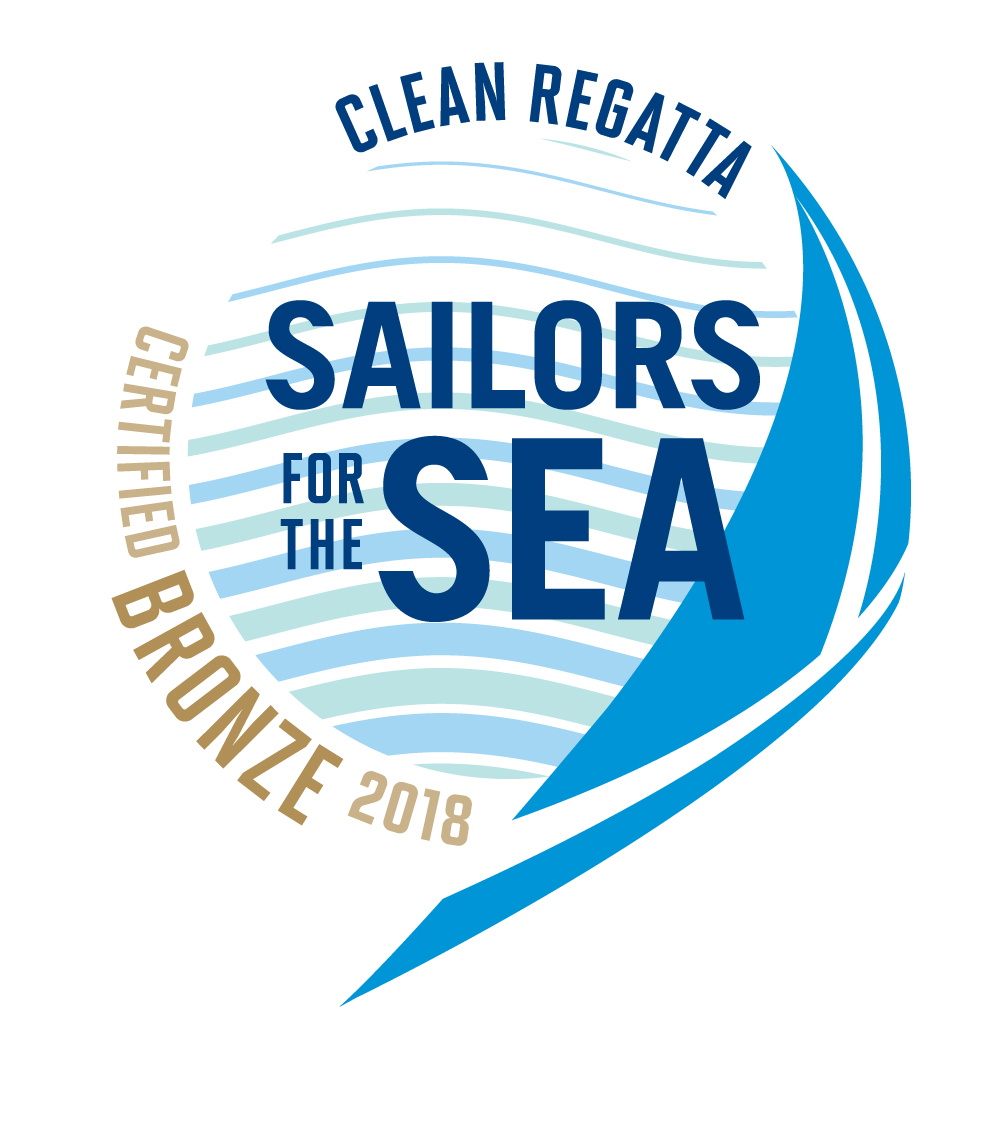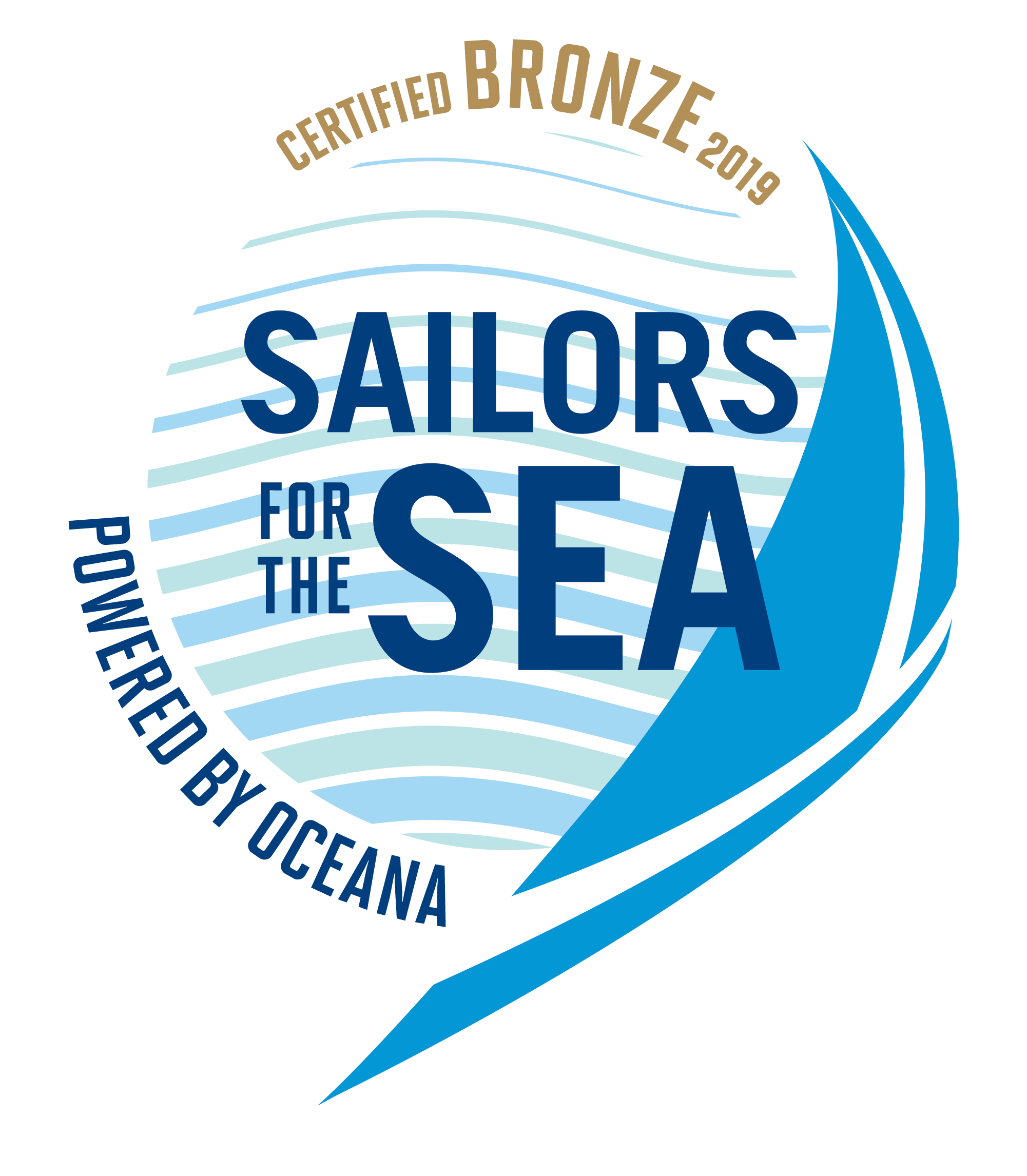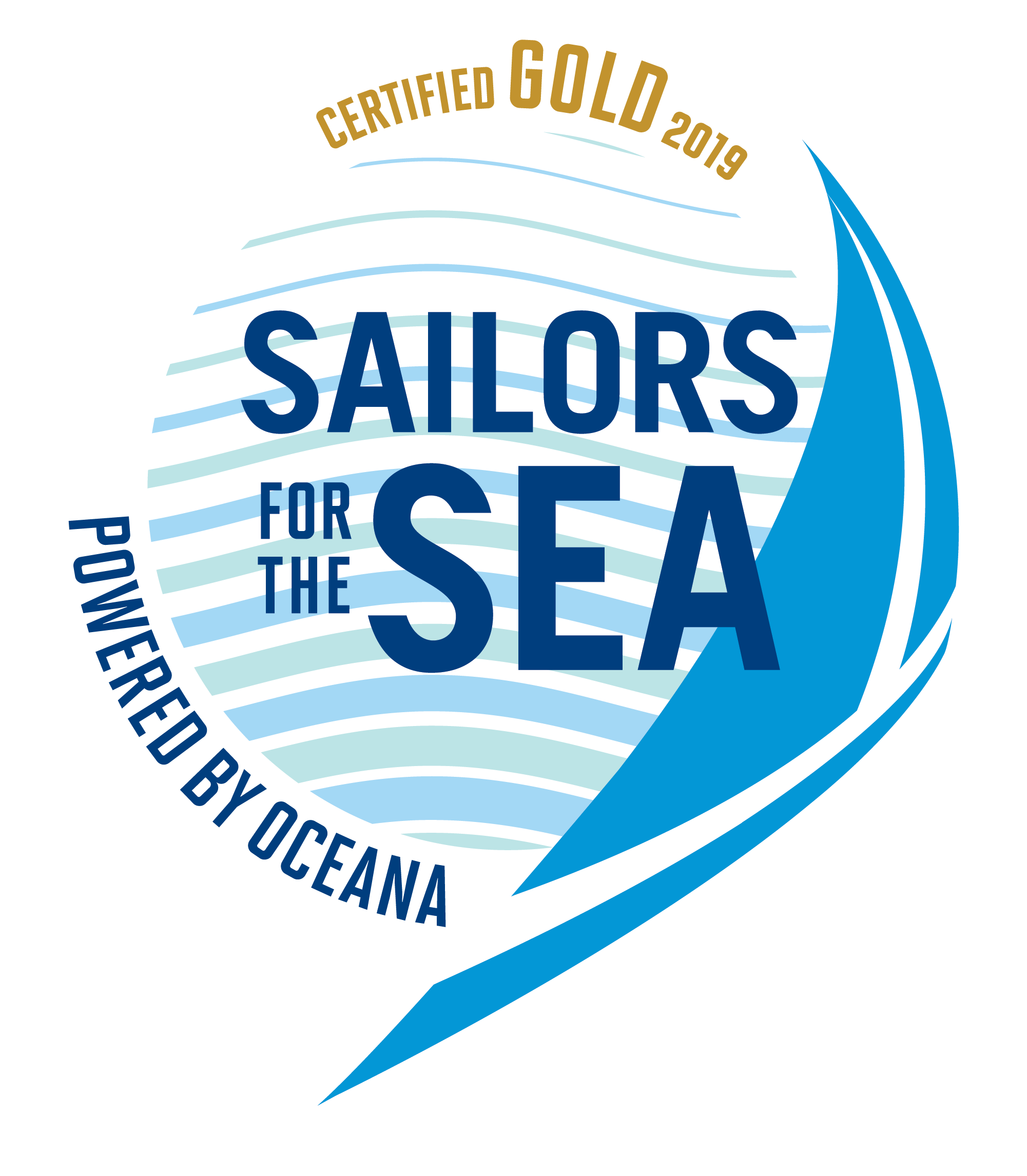 What is the Oyster World Rally?
The Oyster World Rally is a fully supported sailing circumnavigation for owners of Oyster Yachts. Together the fleet will sail across three oceans, covering 27,000 miles over 16 months, and will visit some of the world's most spectacular cruising grounds. The route is timed precisely to make the most of global weather patterns so participants can experience the best of each location, with plenty of cruising time at the end of each passage. The event is capped at 30 yachts to ensure Oyster's world class team can support the fleet every step of the way, with technical and logistics teams present at each stopover. After the success of the 2013-14 and 2017-19 events, the 2022-23 Oyster World Rally is set to deliver yet another breath-taking experience for 30 Oyster owners.