Alternative Cleaning Products that Won't Harm our Oceans
The next time you reach for your common household cleaner – consider the health of our oceans. Many household cleaners are harmful to marine life, water quality and aquatic ecosystems. Certain chemicals found in cleaning products such as triclosan, phosphates and phthalates can pollute our waterways leading to algal blooms and can even be detrimental to marine life. You most likely have natural ingredients hiding in your pantry that can work as alternative cleaning products. With people limiting their trips out and about, it's a new age of DIY at home, and why not find ways to help protect our marine environments too. The next time you run out of your favorite household cleaner, consider these non-toxic replacement options which will not only help the planet, but will save you a trip to the store.
Here are a few of our favorites for the boat and home:
Scented All-Purpose Cleaner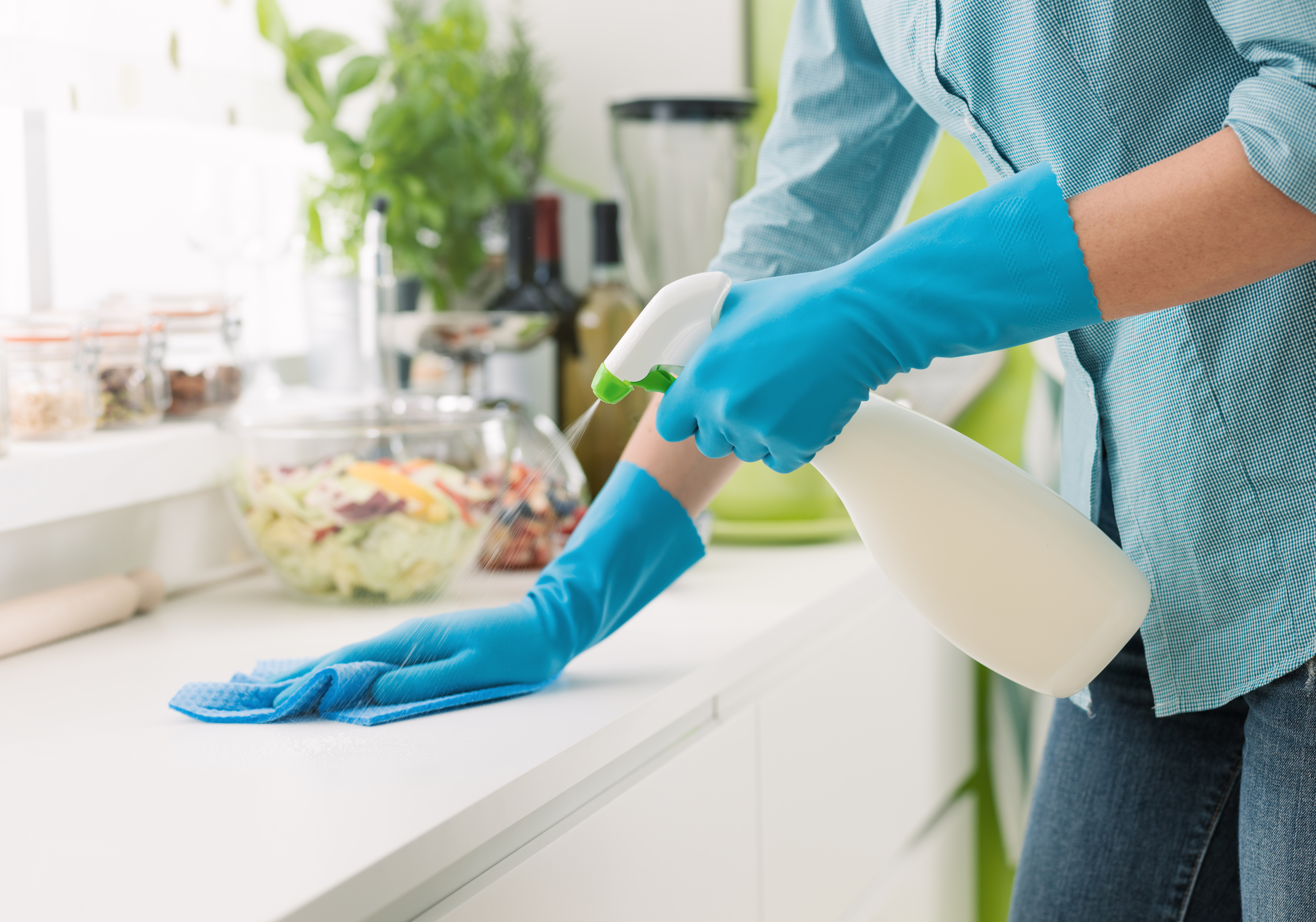 White vinegar
Water
Lemon rind
Rosemary
Combine one part vinegar and one part water with a little lemon rind and rosemary, pour into a spray bottle and label the components. Let the mixture sit for a week so that the ingredients have a chance to infuse together. When the cleaner is ready, you can use it to remove water stains, smudges and clean surfaces.
Copper Cleaner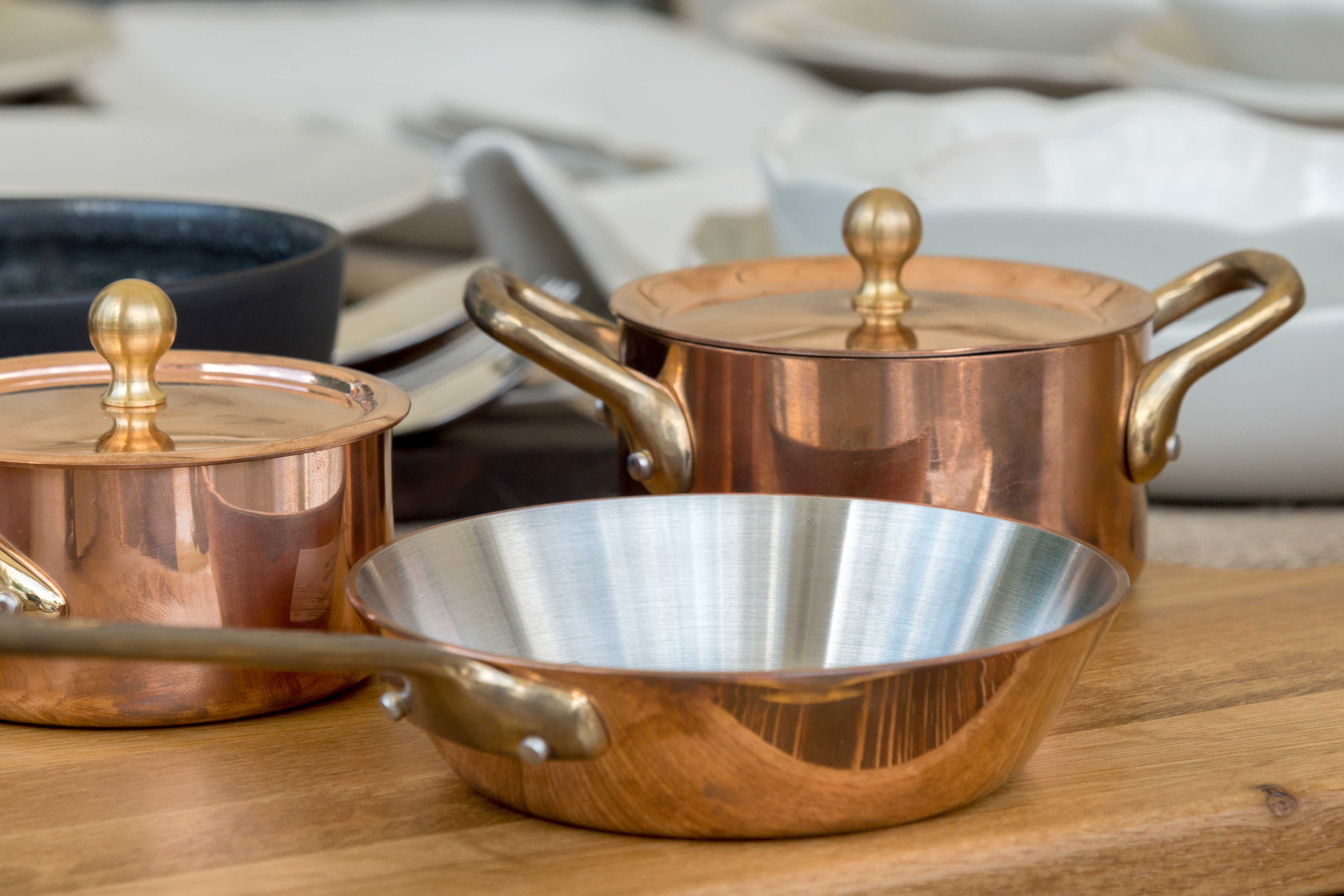 Squeeze the juice of a lemon into a bowl, add in salt and stir until dissolved. Dip a cloth into the solution and use to remove any tarnish from the copper. Don't have a lemon? You can use lime or orange juice instead.
Brass Cleaner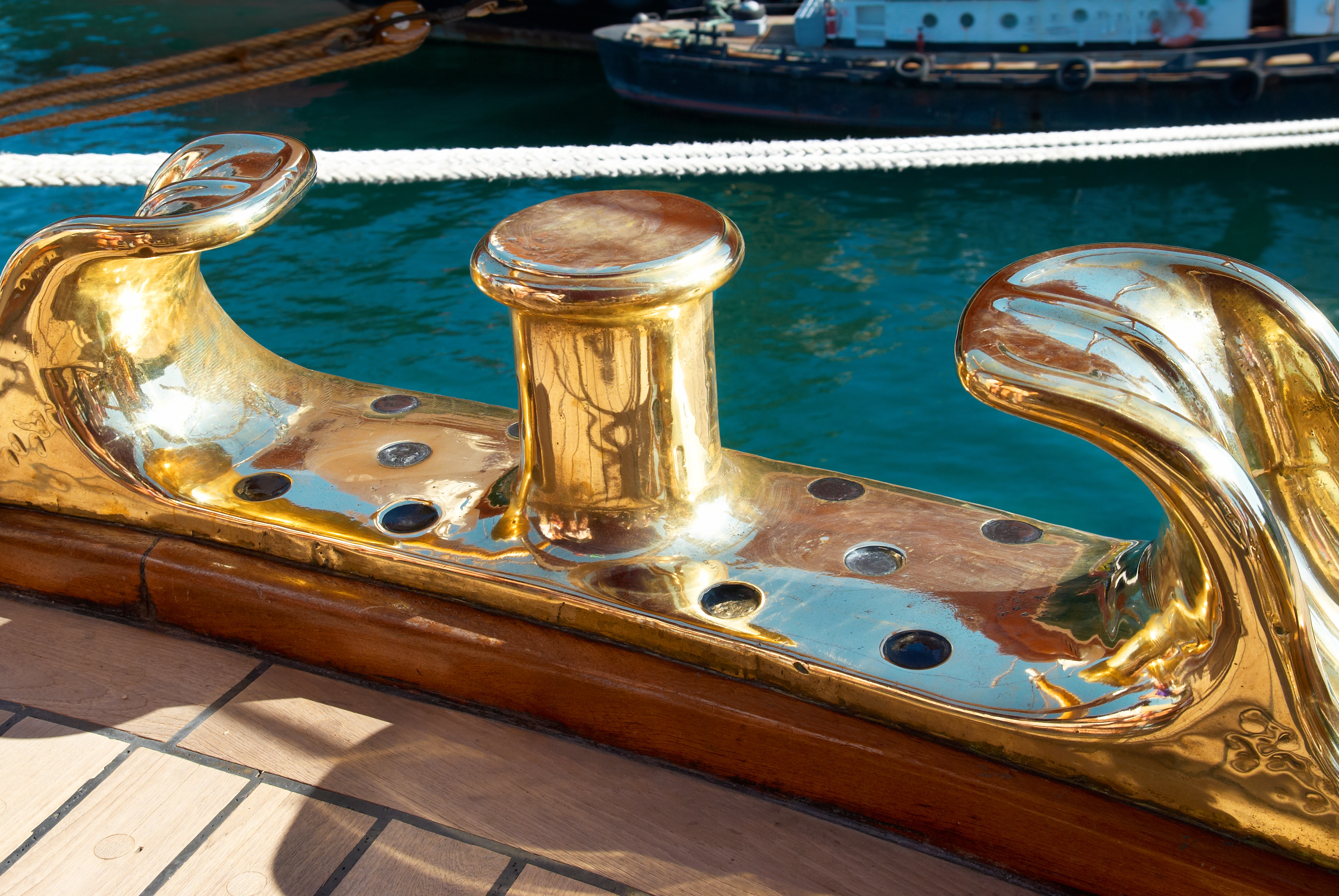 Worcestershire sauce
Salt
Vinegar
Water
Mix Worcestershire sauce (or ketchup) with equal parts salt, vinegar and water to make a paste. Use a damp cloth to rub paste onto a brass object, then wash down the object with water and dry thoroughly.
Interior Wood Polish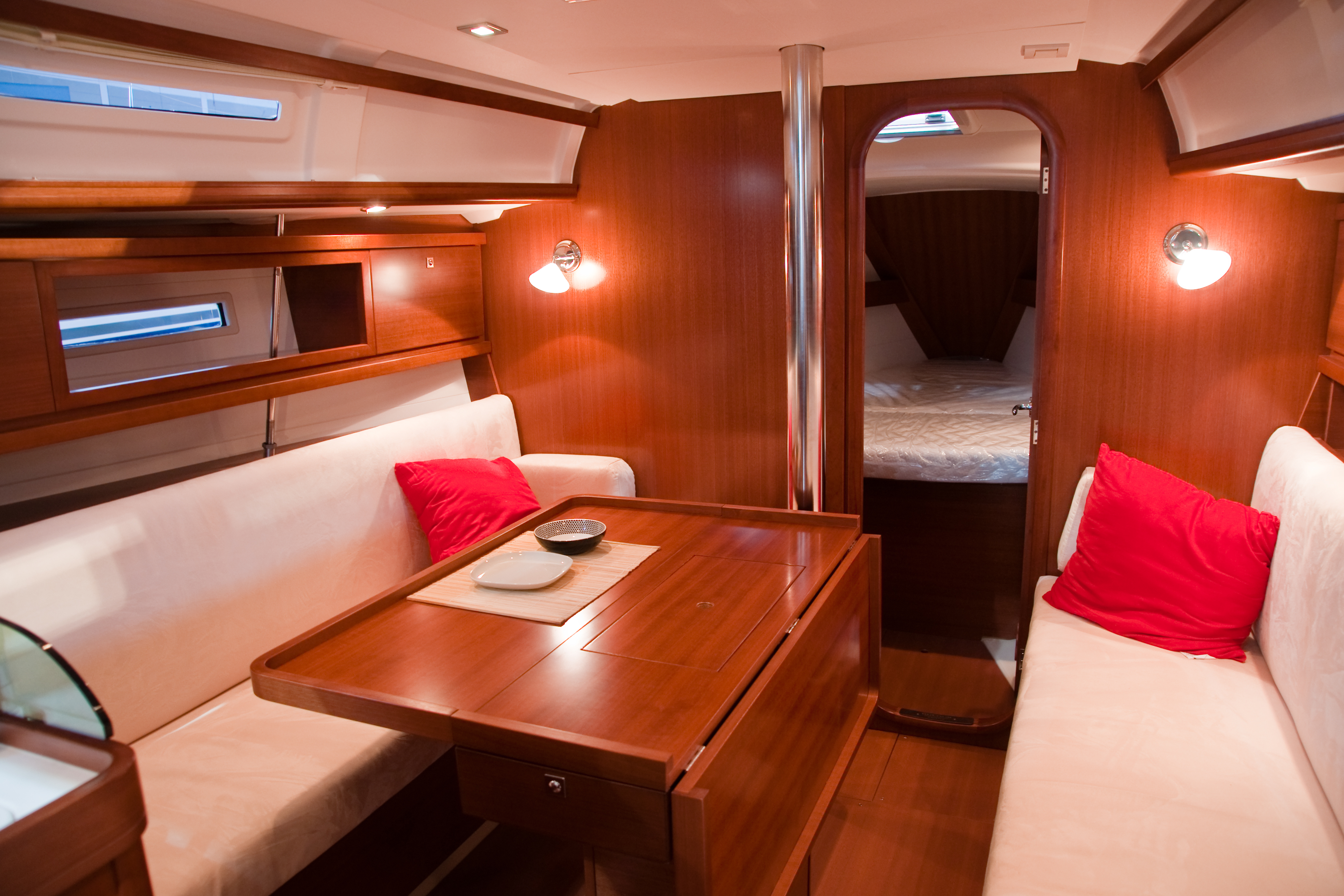 High quality almond or olive oil
Pour a small amount of premium almond or olive oil onto a cloth to polish inside wood furniture. Olive oil will enhance and nourish the wood to make it shine. Almond oil acts as a polisher and creates a protective layer on the wood that can help to prevent water stains.
As a reminder, although safer than chemical cleaners, homemade cleaning products should not be washed directly into the marine environment. It's also important to note that any DIY cleaners should always be labeled with all the ingredients inside so that if there are any accidents, you will always know what the mixture contains.
Want to learn more? Sign up to become a Green Boater and receive a free digital copy of our Green Boating Guide which provides you with the latest information on sustainable boating practices and includes more information on non-toxic cleaning products that can be beneficial, whether you're out at sea or at home.